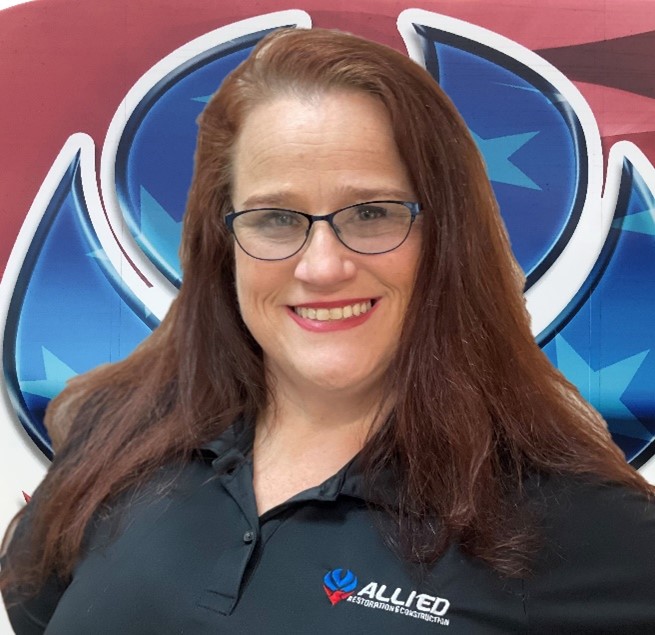 CERTIFICATIONS:
• Licensed Independent Insurance Adjuster
• Florida Notary
• FAA UVA Licensed Pilot
• NFIP Flood Certification
• HERS Energy Rater (RESNET)
• State of Florida Class 1 Residential Energy Rater
• State of Florida Stormwater Inspector
• Florida Water Star Certifier
• Train the Trainer, National Association of Home Builders
• Certified Green Professional Designation, National Association of Home Builders
Rue is a Florida native with a demonstrated history of working within the public and governmental sections of the construction industry. As a licensed Independent Insurance Adjuster, Rue is an expert in the estimating process for insurance claims, advocating for full and complete coverage for our clients as they work through the challenging insurance claim process.
Rue is a graduate of the University of South Florida where she received her BA in Business Management with a double minor in finance and economics. With her passion for green building and sustainability, she led her class's charge for certification by the National Association of Home Builders (NAHB) as Certified Green Professionals.
Outside of the insurance and construction industry, Rue has a varied background in restaurant management, math instruction for two Florida school districts, as well as several positions in the energy and green building industries. One of her other hidden talents is that Rue serves as our FAA licensed drone pilot!
Rue enjoys time off with family and friends, her fur babies, and spending time on her own steampunk projects.
With Rue behind the scenes, our clients know they are in great and, from scope development through execution.
I look forward to helping you through this process.