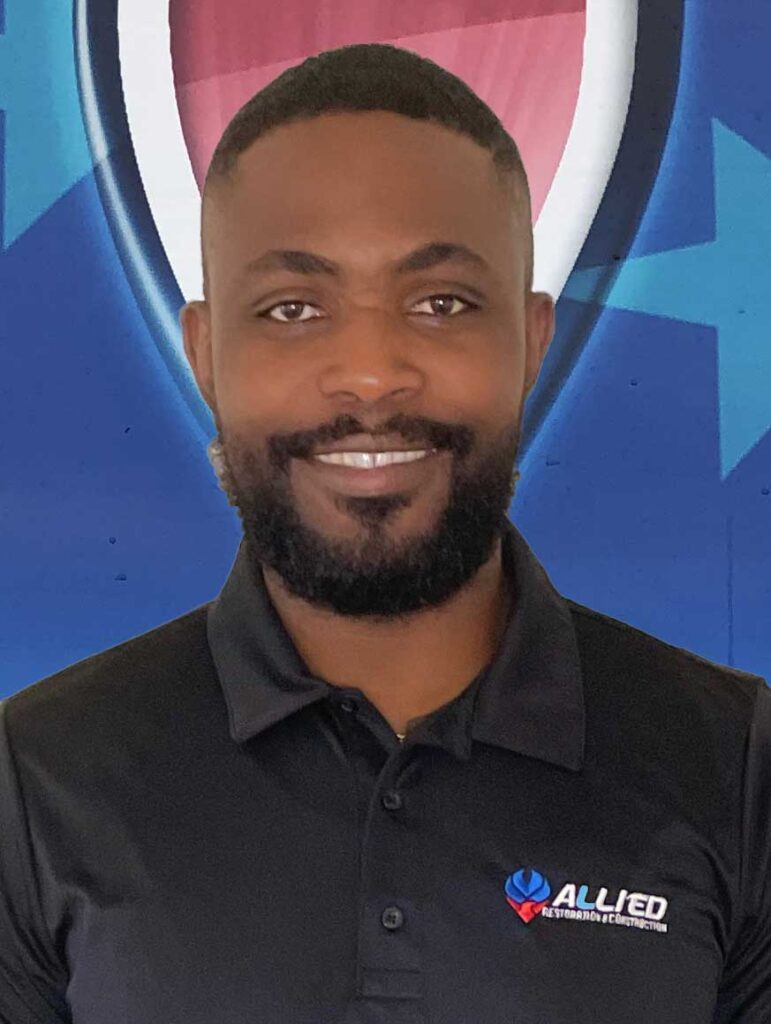 EXPERIENCE:
Nick has a military and law enforcement background.
US Navy – 8 years
Florida Highway Patrol Trooper – 6 years
Nick recently decided to follow his passion for construction and is currently completing a General Contractor program. He hopes to one day hold a GC license.
In his free time, Nick enjoys playing basketball and watching DC and Marvel movies.
I look forward to helping you through this process.